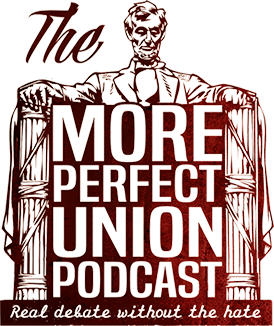 No, my fellow conservatives, the regulation rollbacks aren't worth supporting Trump either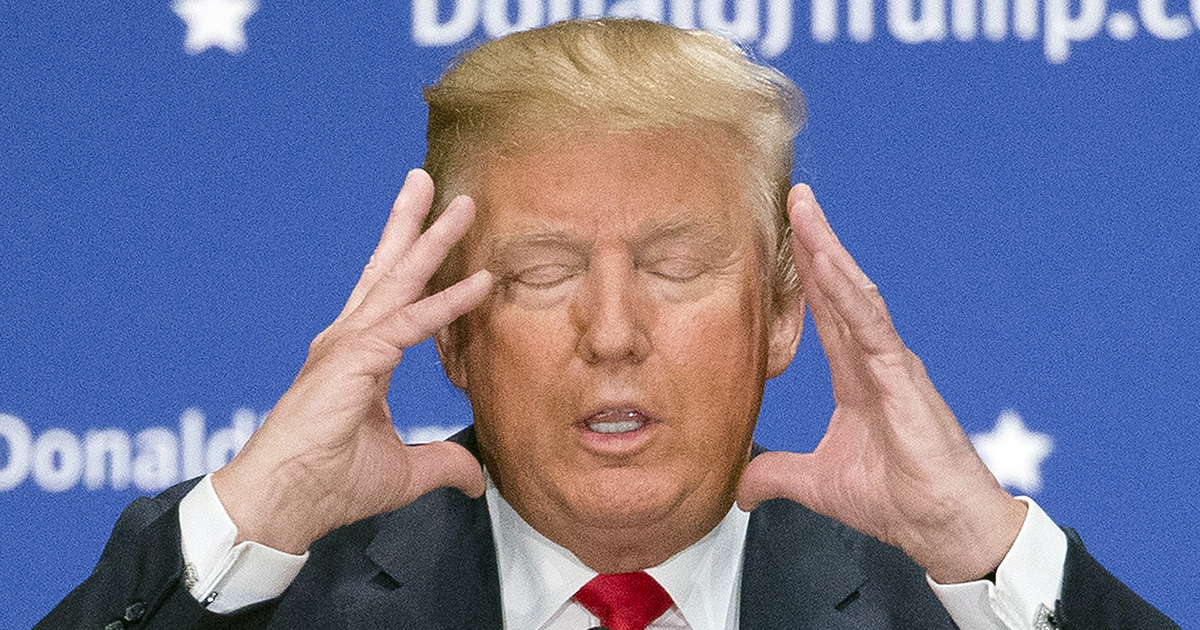 No, my fellow conservatives, the regulation rollbacks aren't worth supporting Trump either
by D.J. McGuire
The standard defense a Trump supporter uses – well, the ones not wholly subsumed by racism or by authoritarian cultism – involves three political issues: the federal judiciary, the 2017 tax "reform", and regulation rollbacks. I've already discussed why the 2017 tax law should bring no smile to a conservative's face; I've also explained how fleeting "control" of the judicial branch really is. That leaves the regulation issue.
Theory versus Practice
In theory, fewer regulations is a standard supply-side economic policy: regulations increase costs on businesses and make it harder to smaller firms to compete with larger ones. In practice, it's a bit less clear. None other than Charles Koch himself funded a study by Mercatus economist Alex Tabarrok that revealed the effect of regulation on American entrepreneurship to practically nil (Washington Post). Mercatus itself is of two views on the subject (others at the institute came to a different conclusion), but my point is that we're not talking about something as cut and dried as most Republicans believe.
A Lack of Political (or any) Precision
Of course, most Republicans themselves are not fond of throwing every federal regulation ever written on a massive bonfire. The reason for the regulation also has an impact. Just as those of us who prefer limiting government's size, scope, and cost take issue with "across the board spending cuts" – which make no accounting to necessary versus unwise expenditures – any trimming of regulations should have some form of precision or priorities. This is not the case with President Trump's attacks on red tape. There appears to be no rhyme or reason to it whatsoever – save that Trump will go after any regulation brought to his attention. Not only is that poorly thought out, it also exacerbates the influence problem that many Republicans have with excess regulation in the first place: the politically connected game the system. Thus does an exercise in apparent government scope reduction turn into the figurative "swamp."
The Lack of Staying Power
This fuels the same problem that the "courts" argument has – a lack of longevity. In this case, regulation rollbacks will be even more fleeting than judicial appointments. The next Democratic Administration could reinstitute much of the rollback (as there is little to no change in actual law involved). Even during this Administration, a Democratic House could insist on regulation resurrections in their budgets.
In short, Trump's moves against regulation are too unpopular and unplanned to survive a change in the political winds (including perhaps one of gale force coming within the next two months). It is yet another false benefit to be weighed against the ever increasing cost to American political and economic health inflicted by this president.
D.J. McGuire – a self-described progressive conservative – has been part of the More Perfect Union Podcast since 2015
Discover and navigate topics related to this
podcast

article

by using the tags below

Not finding what your looking for? Try a search