Real Debate Without the Hate!
by Rebekah Kuschmider, MPU Co-host Greetings, MPU-inverse! (You like that? I just made it up!) I spent much of this past week on a beach, where I was blissfully unaware of the president behaving like a raving lunatic at the NATO meeting, I had no idea where Paul Manafort was being jailed, and I...
Read More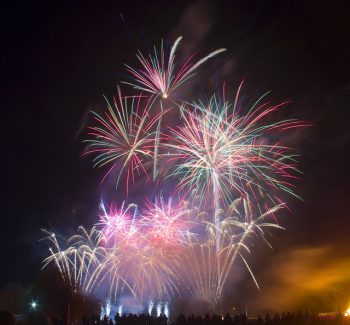 Happy belated Independence day, MPU listeners! via GIPHY For those of you who didn't spend this most American of holidays in a closed door meeting with Russian officials in Moscow like these eight US Senators, I hope you enjoyed the day. We now are in the final hours before Trump announces his pick for dismantling...
Read More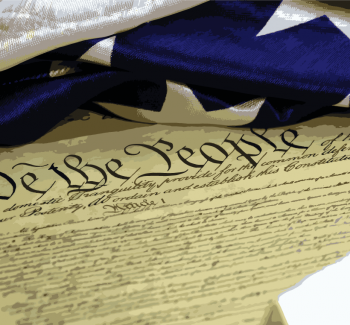 by D.J. McGuire Updated since the retirement of Justice Kennedy. Few issues in American politics are as divisive as abortion, largely because the two sides are driven by dramatically opposing points of view, namely… The pre-born child is a human being deserving of rights, especially the right to live. …and… A woman's right to personal...
Read More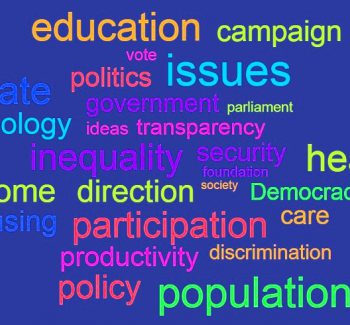 by Kevin Kelton Now that we are heading into the midterms, every candidate should hone their issues platform so that voters know what they stand for and how they'd achieve it. But we as voters need to know what we stand for, as well. So I have developed my own political platform that I would...
Read More
by D.J. McGuire The more one reads primary source material, the less trustworthy one becomes of media – any media. Today's example came in Janus v AFSCME – the Supreme Court cases regarding mandated union fees paid by non-union members in government workplaces in over 20 states (including Illinois, whose disgruntled public servant was Mark Janus). As the...
Read More
SUBSCRIBE & Never miss a show! Find us on Itunes, Youtube, Blog Talk Radio & iHeartRadio!
A humorous roundtable discussion of news and politics by a gang of home-grown political activists spanning the ideological spectrum. "Real debate without the hate" is our mantra, as we strive to bring you stimulating conversations full of laughs and unique insights every week here at www.MorePerfectUnionPodcast.com and the following networks:
Join us for debate and discussion on OPEN FIRE!
The Facebook group, Open Fire (politics), was co-founed by Jeff Penn and Kevin Kelton in 2014. Our modest goal was to create a forum for civil, intelligent political discussions - not the vulgar verbal mud-wrestling we were seeing in other debate groups. Our mantra is to debate with honor, not debase with insults. Today, with 11,000 members spanning the political spectrum, we have a bigger ambition: to become a relevant, powerful voice in national politics. We hope to achieve that by leveraging social media, expanding our footprint, and partnering with other groups to magnify our voice. We hope you'll join us in that lofty goal. So please join the group, read our Guidelines, and jump in. Let's make the citizen voice count.
~Kevin Kelton Co-Founder, Open Fire.