Real Debate Without the Hate!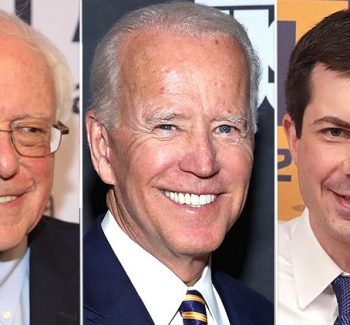 This week's podcast features comedian and Portland radio personality Carl Wolfson as the gang discusses Joe Biden entering the Democratic primary race and what that portends for the 2020 election.
Read More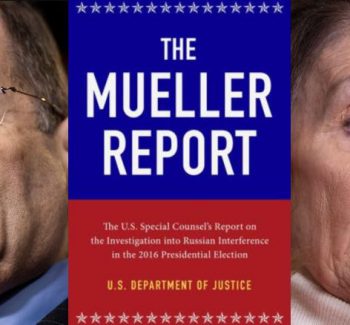 This MPU episode looks at the redacted Mueller Report and how Democrats should respond to it in congress and on the 2020 campaign trail.
Read More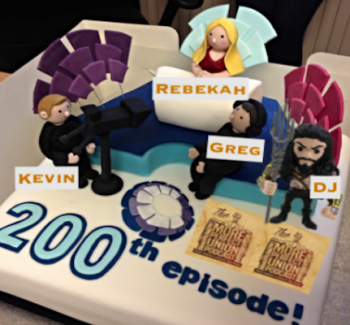 This week, the MPU hosts celebrate their 200th broadcast by reflecting on the week in politics. They also talk about the history of the podcast, let us meet their families, and share some fun surprises along the way.
Read More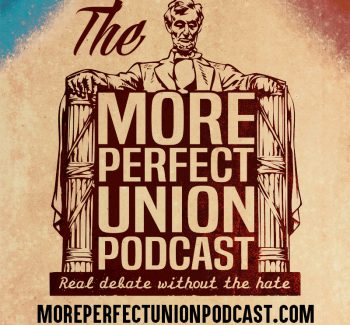 This short podcast serves as a prequel for the upcoming 200th More Perfect Union episode, covering Betsy DeVos and her attack on the Special Olympics.
Read More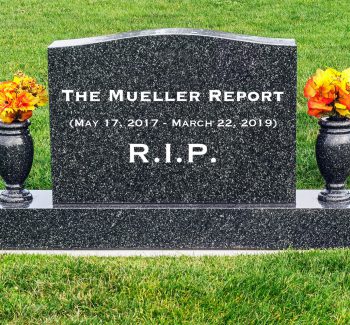 On this week's episode, the gang does a post-mortem on the findings of the Mueller Report and its impact on the 2020 election, the once-rumored pairing of Joe Biden and Stacey Abrams, and whether Pete Buttigieg could emerge as a real 2020 contender.
Read More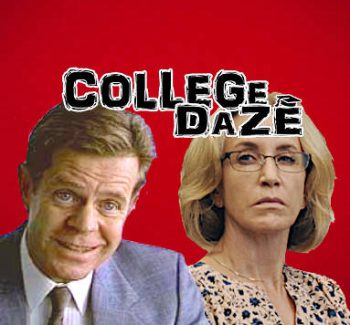 This week the MPU gang talks about the college admissions cheating scandal, the rise of white nationalism, and Beto O'Roarke's entrance into the 2020 Democratic primary field.
Read More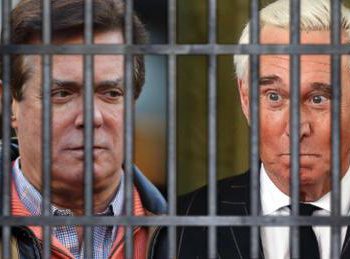 This week's MPU podcast looks at Paul Manafort's "otherwise blameless life" prison sentence, the latest turns in the Democratic primary race, what's behind Chelsea Manning's refusal to testify against Julian Assange, and Rebekah puts forth a strong feminist view on a woman's right to control her own body.
Read More
SUBSCRIBE & Never miss a show! Find us on Itunes, Youtube, Blog Talk Radio & iHeartRadio!
A humorous roundtable discussion of news and politics by a gang of home-grown political activists spanning the ideological spectrum. "Real debate without the hate" is our mantra, as we strive to bring you stimulating conversations full of laughs and unique insights every week here at www.MorePerfectUnionPodcast.com and the following networks:
Join us for debate and discussion on OPEN FIRE!
The Facebook group, Open Fire (politics), was co-founed by Jeff Penn and Kevin Kelton in 2014. Our modest goal was to create a forum for civil, intelligent political discussions – not the vulgar verbal mud-wrestling we were seeing in other debate groups. Our mantra is to debate with honor, not debase with insults. Today, with 11,000 members spanning the political spectrum, we have a bigger ambition: to become a relevant, powerful voice in national politics. We hope to achieve that by leveraging social media, expanding our footprint, and partnering with other groups to magnify our voice. We hope you'll join us in that lofty goal. So please join the group, read our Guidelines, and jump in. Let's make the citizen voice count.
~Kevin Kelton Co-Founder, Open Fire.