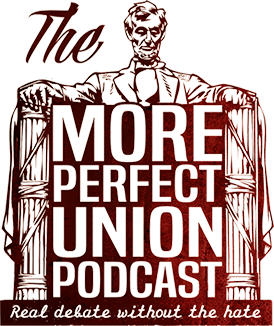 Pop Goes The Political Culture, December 9, 2018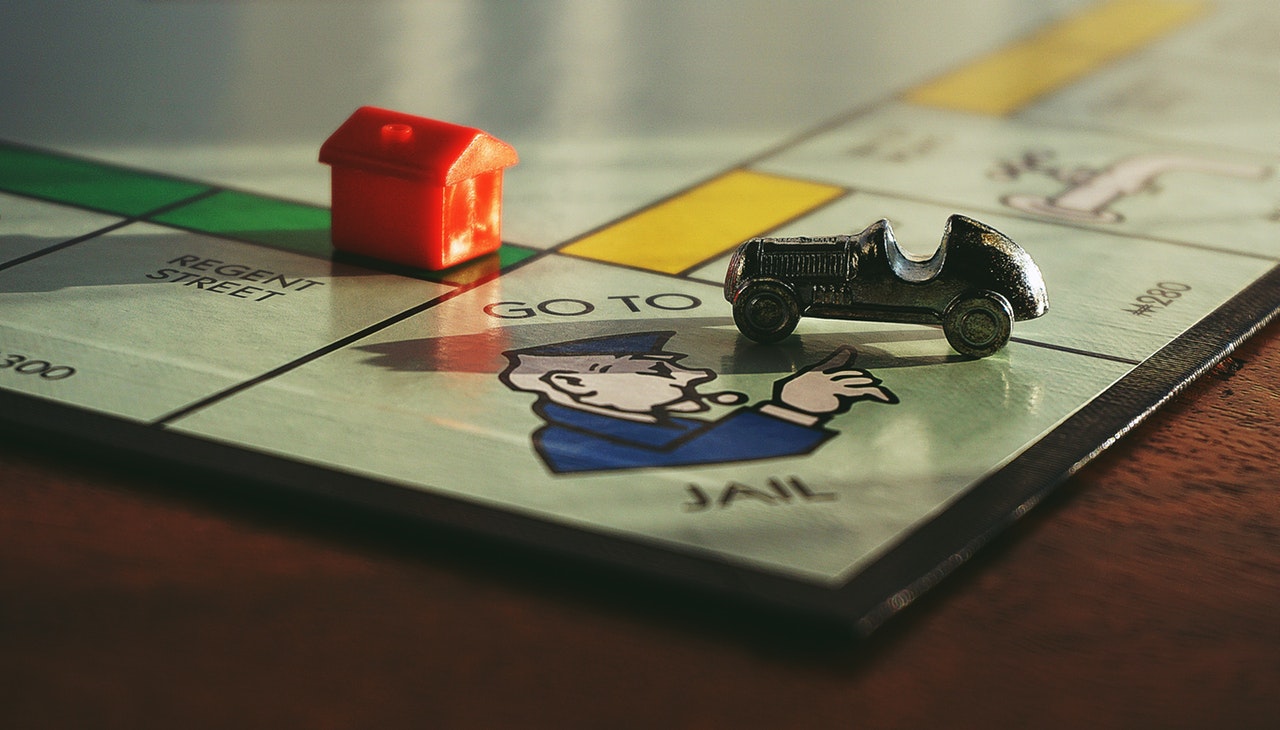 Pop Goes The Political Culture, December 9, 2018
Howdy, MPU-inverse! As most of you know, we're taking it easy for the month of December and not recording regularly. The news, however, is on no such hiatus.
Over the past week, we've learned that what Trump really wanted was to build a tacky hotel in Moscow. He was even willing to give Putin a free penthouse to smooth the way to getting all his permits and stuff. His plans were stalled when he accidentally won the election. Now everyone around him is being indicted for financial misconduct and lying to Congress and Bob Mueller about all the financial misconduct.
The true tragedy of all of this is that if Americans hadn't been so very excited Trump's rand of boorish racism, he would have lost and none of this would be happening. Trump and Cohen would be building their tacky hotel. Manafort would be working in the shadows of criminal regimes, and Christine Blassey Ford would be able to live peacefully in her own home instead of having upended her entire life in a fruitless attempt to make the Senate think twice about confirming a(nother) sexual predator to the Supreme Court.
But, you know. Emails and shit.
Anyway, here's what else has been going on in the world while we were all watching Maddow break down the latest criminal filings.
And the Oscar goes to…Not you, Kevin Hart: This week Kevin Hart was invited to host the Oscars. Sweet! Everyone loves a funny Oscar host! But then something predicable happened. People who are familiar with Hart's off-color brand of humor fell a little tickle in their memory banks and went back to his social media archives. It turns out Mr. Hart is fond of using homophobic slurs on Twitter. 
Gross.
Shortly after this came to light, Mr. hart withdrew from his hosting duties, leaving the Oscar's host-less. And while I submit that we could simply have a red carpet show followed by posting a list of Oscar winners online and save everyone a lot of trouble, chances are good that the Oscar powers that be are busy reading old tweets from whomever they are considering next.
There are two things that we need to discuss in the aftermath of this. First, we should all know now that our public social media feeds are now part of our professional resumes. If you don't want your future employment to be affected by past posts, don't post it. Assume every boss you ever had or ever will have can see your social media posts. Only post what you can live with in the long term.
Second, I flatly refuse the "What? It was years ago and he was being funny!" defense. I hereby declare that the last moment that homophobic humor was excusable was in 1978 with the release of the movie Animal House*. Everything after that is not ok. Kevin hart is a smart man and a good comic and he should know have known better.
In summary, don't be an asshole on Twitter if you want good jobs later. And don't make fun of race or sexuality. The end.
*And I'm not even sure about Animal House. Stonewall happened in 1969. Creative people should already have known better by the 70s.
Fox & Friends International: Our newly nominated Ambassador to the UN is Heather Nauert a former Fox and Friends host who has been working as a media flack at State Department. She is best known for talking about US-German cooperation during WWII.
For anyone reading this who is too young to have gotten to WWII in history class or who gets their information from FoxNews personalities, the US and Germany did not cooperate in WWII. Quite the opposite, in fact.  This will not be news to anyone else at the UN, because most countries relay on academic and professional resumes before appointing people to diplomatic posts. Trump apparently reviews headshots. 
Geekout: The new Avengers trailer is out and it is lit.
Speaker Race: The Democrats who voted Nay on Pelosi's nomination for Speaker of the House are slowly reversing their positions and pledging their support in the final leadership vote in 2019.
Duh.
Voting against Pelosi when she was running unopposed is a nice bit of political theatre. It lets the Members go home and fundraise on the idea of supporting new leadership. They can say "Hey! I tried!" without having actually risked any kind of negative consequence, like, say. a Republican Speaker of the House.
When such a consequence is actually present, these same Members are going to vote for for Pelosi and really? They always were.  Their resistance was performative and transactional. It helped them in their districts and it got Pelosi herself to sit down with them and promise to help them with their other priorities for the coming Congress.
This is how Pelosi plays the game. She lets her caucus beat her up when it will help them at home, so long as it won't hurt the party as a whole. Once they need to step up and vote with leadership, they do it, because they know if they help her when she needs it, she will help them when they need it.
Nancy Pelosi doesn't care what you or I think of her. She doesn't care what Republicans think of her. She doesn't care what the media thinks of her. She has two constituencies: the 12th District of California and the House Democrats. She will do what she can to gain support from those groups of people. If doing that means the rest of us don't love her, she can live with that.
That's it from me for this week, folks. Be careful if you're in the path of the winter storm on the east coast. Everyone, have a great week!
Discover and navigate topics related to this
podcast

article

by using the tags below

Not finding what your looking for? Try a search