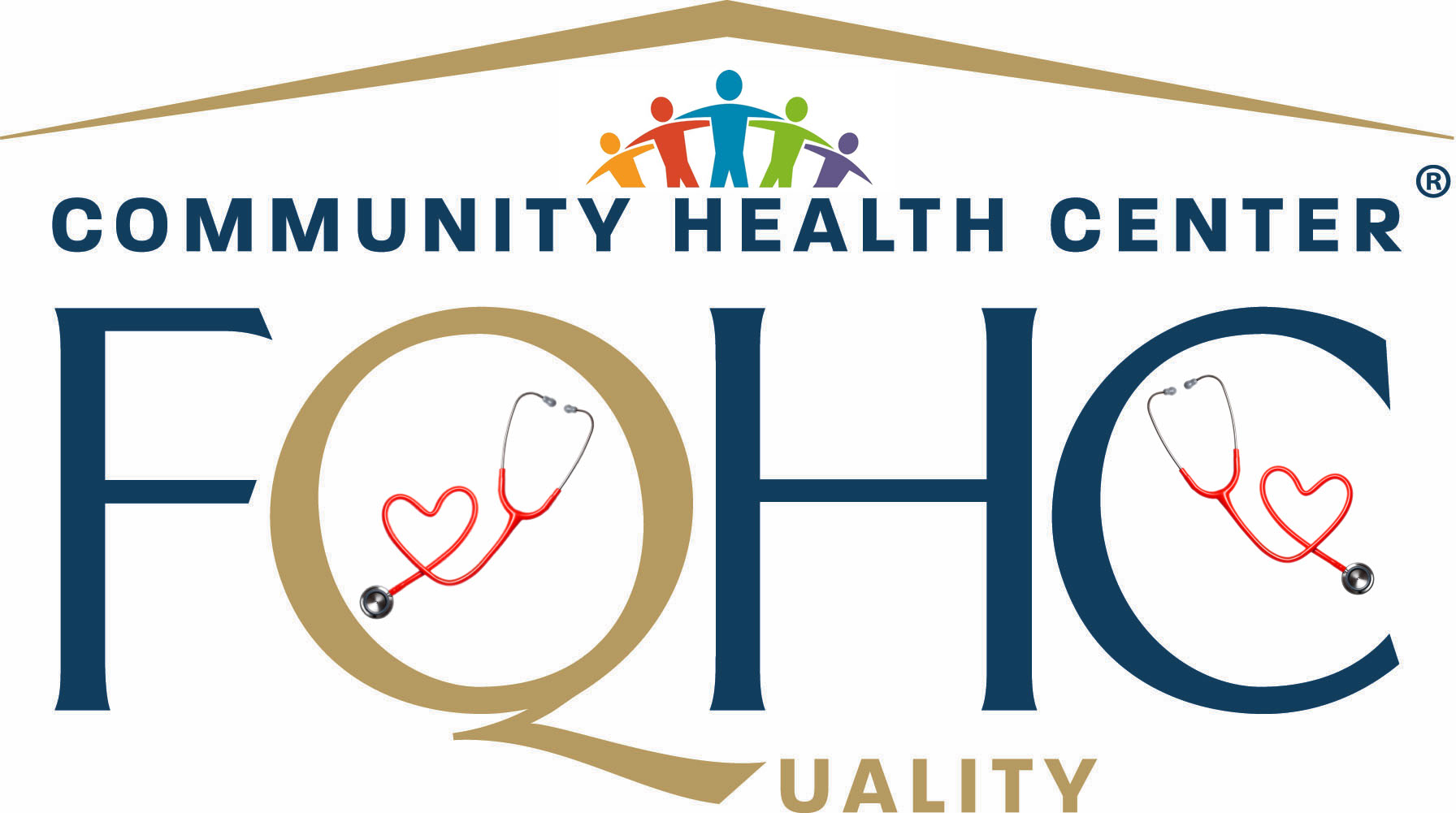 A "Clinical" Approach To Healthcare
By Rebekah Chodoff Kuschmider
A few weeks ago my worthy compatriot DJ commented that he is the only one who's been providing written commentary here on this website and that the rest of us are – and I quote – lazy slobs. I am writing this to prove that I am not lazy. Whether or not I am a slob is a different debate for a different day.
On last week's podcast, Kevin asked me and DJ what we would do to fix Obamacare. We talked a lot about the aspects of Obamacare that deal with insurance costs, who bears those costs, and how we can better spread the costs around. That has become the cause celebre of healthcare discussions in America since 2009: who can have insurance and who will pay for it.
DJ mentioned a particularly salient point that we often miss in these discussions: health insurance isn't health care. Access to insurance isn't the same as access to care. Yes, having insurance makes people more likely to get care when they need it but an insurance card is not a doctor. It can't help you all on its own. And getting in to see a doctor can be difficult even with insurance, be it private insurance or Medicaid/Medicare. Doctors may be out of network. Doctors may not be taking new patients. Doctors may be too far away. Doctors offices may not be available via public transport.
It's a real problem in need of a real solution.
If I were asked to do one thing to increase access to doctors, I would want to create a multi-year plan to increase the Federally Qualified Health Center program. Also known as community health centers, these are clinics that provide medical, dental, mental health, and pharmacy services to patients regardless of their ability to pay. They serve the homeless and agricultural workers. They take private insurance as well as Medicaid, CHIP and Medicare or they charge the uninsured based on a sliding scale.
In 2015 (the most recent year data is available), there were 9,754 FQHC locations that served over 24,000,000 patients. Patients were seen for basic wellness, pre- and post-natal care, treatment of chronic conditions like hypertension and diabetes, cancer screenings, mental health services, and HIV management. People got their vision screened and received glasses. Children were given vaccines and adults were given assistance quitting tobacco. FQHC's offer pharmacy services with special reduced drug pricing for patients.
This program offers comprehensive care to the most medically vulnerable people in America: 24% of patients at FQHC's nationwide are uninsured, 49% qualify for Medicaid.
Now. Tell me. Did you even know this program exists? Would you know where to find one of these health centers?
For those of us who have been fortunate enough have private insurance, this program is largely invisible. No social worker attached to the WIC program or school counselor has told us that care is available to us regardless of ability to pay. We've never needed to know. But the program is there, operating under nearly everyone's radar, providing services every day.
I think they stay under the radar on purpose, actually. No politician call for cutting funding for programs that they aren't thinking about.
Anyway, I would like to see a five-year plan to increase the number of FQHC's in America. I'm not sure how many would be the ideal number but I suspect some very smart health economist would be happy to create a formula for how many centers are necessary per capita to achieve a particular set of access goals. I'm certain many of the current operators of the clinics, which are non-profit entities, would be happy to expand their reach in their communities. We already have a foundation on which to grow. This is not a wheel that needs to be reinvented. Just expanded.
I would also like to see pilot centers that act as true community health centers, not just the health care of last resort for the medically underserved. One of the psychological barriers to the idea of government provided health care is the notion that everyone will be relegated to squalid conditions for their medical care, instead of being able to choose a doctor with a pretty office and great bedside manner. An effort to raise the standard of operations at community health centers so that they are on par with private practices would be a game changer in terms of consumer acceptance.
By creating centers that attract patients with private insurance, the centers themselves require less grant money for operations, thus reducing the share the government has to contribute. In addition, getting acceptance from the larger community turns the center into an amenity, rather than a grudgingly provided resource for a particular population segment. That's an important distinction when the time comes for upgrades and additional staffing. If everyone uses the center, everyone will have a stake in its quality.
As for staffing, there's another thing I'm not qualified to address. Is there a magic ratio of doctors to nurses to nurse practitioners to physicians assistants that makes the most sense in terms of quality of care and cost efficiency? Probably but I don't know what it is. Nor do I know how to attract the best people for such jobs. That's what public health experts are for and I'm happy to defer to their judgment.
Obviously, this is not a comprehensive plan for fix every problem in the world of health care delivery. But seeing as we already have this existing network of health centers in the country, its' worth examining them to see how we can improve and expand the model in the future.
For more information on Federally Qualified Health Centers, click here.
Rebekah Chodoff Kuschmider is a blogger, healthcare advocate, and cohost of The More Perfect Union podcast.
Discover and navigate topics related to this
podcast

article

by using the tags below

Not finding what your looking for? Try a search