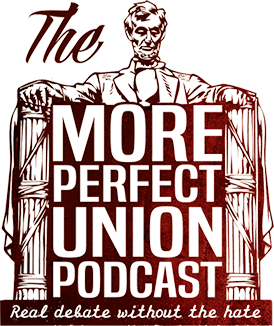 Trumpcare Delayed Is Trumpcare Denied (Ep. 106)
Trumpcare Delayed Is Trumpcare Denied (Ep. 106)
This week's MPU podcast looks at the GOP's failure to pass an Obamacare repeal and replace bill, the U.S. arms sale to Taiwan, the potential for a U.S. ground war in Syria, the future of the Trump travel ban in the Supreme Court, and what the Founding Fathers might have thought of America in 2017.
Like what you heard? Subscribe on iTunes and don't miss a podcast! 
And if you like talking politics, join us in our Facebook political debate group, OPEN FIRE, where you can discuss news and politics with Kevin, D.J., Greg, Rebekah, Cliff, Molly, and lots of other smart, fun people.
Discover and navigate topics related to this
podcast

article

by using the tags below

Not finding what your looking for? Try a search