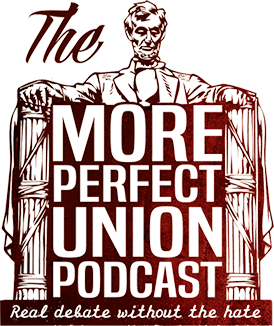 Inside MPU: The 2020 Race and Education Reform
Inside MPU: The 2020 Race and Education Reform
Welcome to another edition of Things Podcasters Talk About When They're Not Podcasting. In this case, it's exactly what we would be talking about if we were podcasting. The fact that we were doing it at 9am on New Year's Eve just demonstrates that we are all giant nerds who never really stop thinking about politics. How this turned from a conversation about presidential candidates to a wonk-fest about education reform still puzzles me but I suspect it was my fault.
And if you're wondering why Kevin didn't weigh in, it's because it was only 6am on his coast and he's smart enough to be asleep at that time of day.
So here you have it. Early morning analysis from 3 out of 4 MPU co-hosts. Enjoy!
Discover and navigate topics related to this
podcast

article

by using the tags below

Not finding what your looking for? Try a search