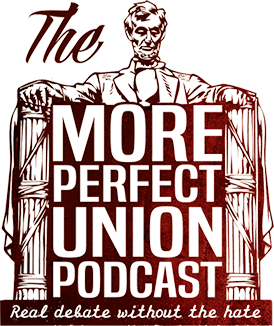 The Gender Equation (Ep. 133)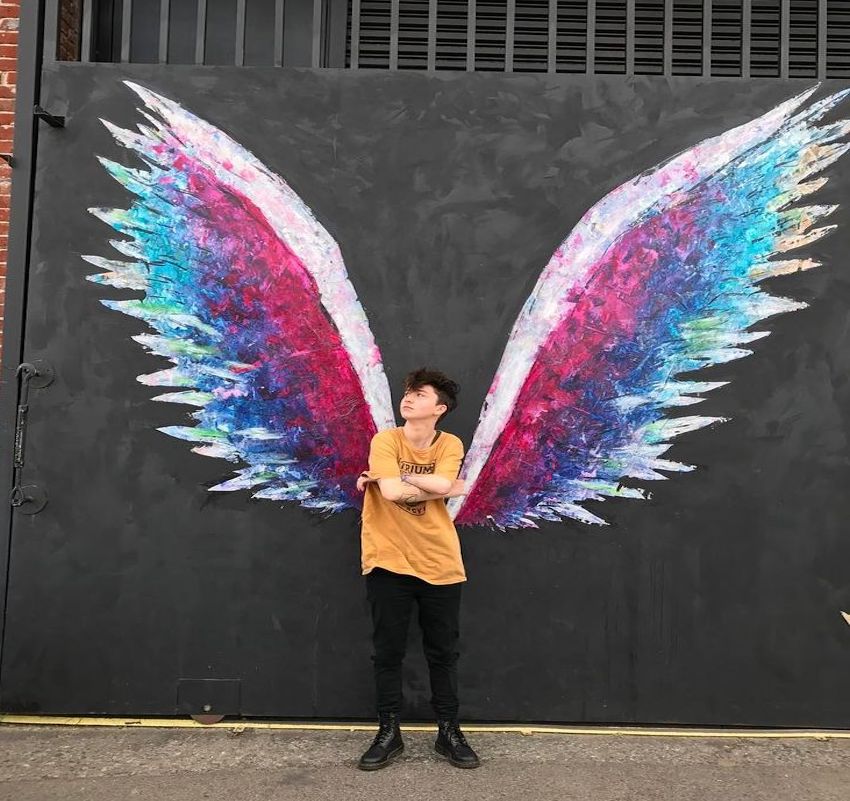 The Gender Equation (Ep. 133)
The Christmas episode of the MPU podcast looks at the evolution of teenage gender identity and transgender issues, and then turns light as the hosts discuss their unusual political gifts and tattoo preferences.
Like what you heard? Subscribe on iTunes and don't miss a podcast. 
And if you like talking politics, join us in our Facebook political debate group, OPEN FIRE, where you can discuss news and politics with Kevin, D.J., Greg, Rebekah, and lots of other smart, fun people. 
Find us on Twitter at

@MPUpodcast
Discover and navigate topics related to this
podcast

article

by using the tags below

Not finding what your looking for? Try a search