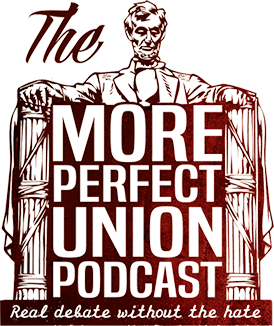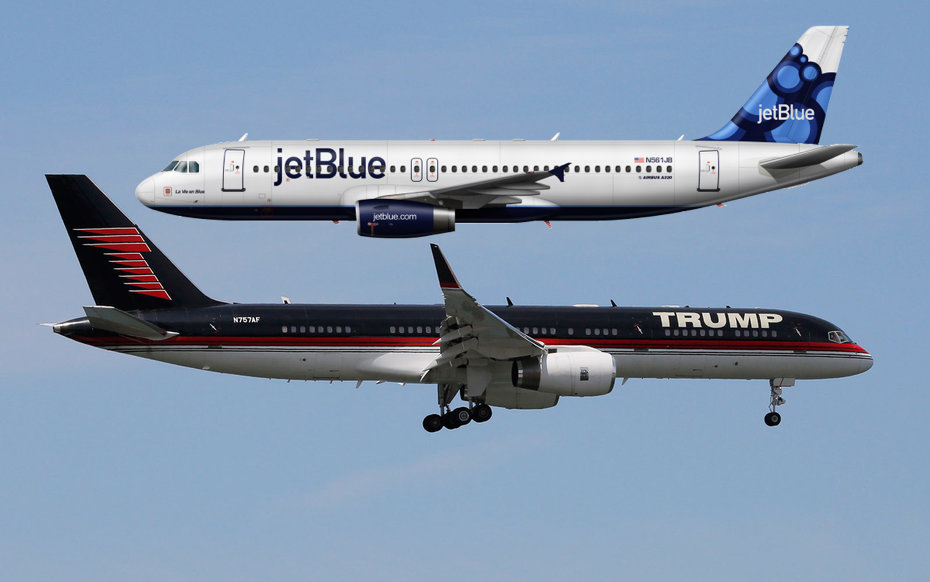 Jet Blue Jet-Setters
Episode 70 of The More Perfect Union podcast series covers Ivanka Trump's tough Jet Blue flight, her dad's tough talk on nukes and tariffs, President Obama's tough love for Bibi Netanyahu, and the MPU gang's new year's resolutions after a very tough political year.
Like what you heard? Subscribe on iTunes and don't miss a podcast! And don't forget to Rate and Review us on iTunes.
If you like talking politics, join us on Facebook in OPEN FIRE, our political group where you can discuss news and politics with D.J., Greg, Kevin, Emily, Cliff, Rebekah, and lots of other smart, fun people.
Discover and navigate topics related to this
podcast

article

by using the tags below

Not finding what your looking for? Try a search