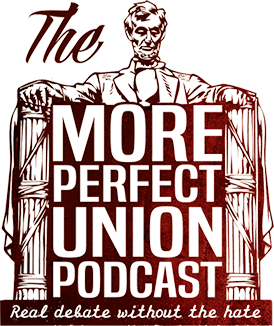 Trump's Latest Unlikely Helper: Justin Trudeau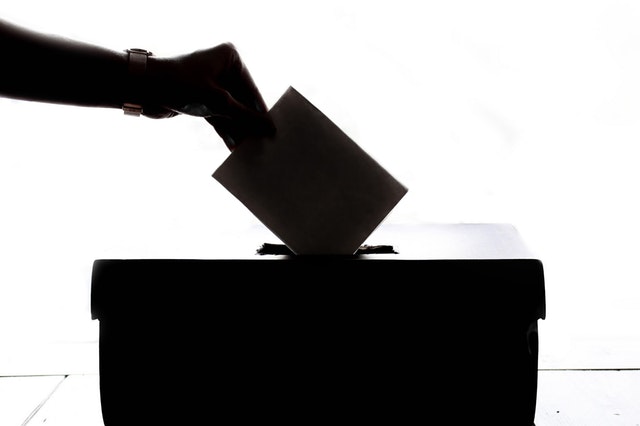 Trump's Latest Unlikely Helper: Justin Trudeau
by D.J. McGuire
There are two governments in what is sometimes called "Anglo-America." One of them is facing charges of corruptions, demands for resignation, and the real risk of defenestration by the voters in the upcoming election.
The other is the Trump Administration.
It's been that kind of month in Canada, where former Attorney General Jody Wilson-Raybould pointedly accused Prime Minister Justin Trudeau and his staff of attempting to waylay a prosecution of a government contracting firm that, (1) donated $100,000 illegally to Trudeau's Liberal Party, (2) is being tried for massive bribes to the Qaddafi regime in Libya, and (3) has insisted that any judicially imposed restrictions on its ability to win future contracts would cripple it.
The firm, SNC-Lavalin, has demanded a Deferred Prosecution Agreement ever since DPAs were enacted – as a paragraph buried in a multi-hundred page omnibus budget passed last year. The Director of Public Prosecutions said no; as AG and Justice Minister (the posts are combined in Canada), Wilson-Raybould ratified that decision. Trudeau and his minions tried to talk her out of it for months afterwards before demoting her to Veterans Minister. The current AG – who, like the PM, just happens to have his district in the same city as SNC-Lavalin's headquarters – insists a DPA is now possible (Global News).
As I write this, the PM himself has just addressed the issue. Stunningly, he didn't contradict Wilson-Raybould's assertions that he personally intervened – he even acknowledged he mentioned his own political situation (although he laughably insisted it "wasn't partisan in nature" – Maclean's transcript). He even goes so far as to say he should have intervened further(same link):
In the months that followed that meeting, I asked my staff to follow up regarding Ms. Wilson-Raybould's final decision. I realize now that in addition, I should have done so personally, given the importance of this issue and the jobs that were on the line.
It's that last bit that begins to reveal how Trudeau, in his increasingly desperate attempt to save himself, may unintentionally be giving Trump a lifeline.
Yesterday, the PM's former top mandarin – Gerald Butts – testified before the House Justice Committee about his own interventions. He, too, defended them on the basis of the jobs lost if SNC-Lavalin went under. Paul Wells of Maclean's(full disclosure: my favorite columnist in North America) explains the disconnect (emphasis in original):
To put labels on the two viewpoints here, Wilson-Raybould obviously thought a decision by the AG to interfere in decisions about public prosecutions should be exceptional. Butts thinks it should be routine. Wilson-Raybould wants the independence of the director of public prosecutions to be robust. Butts wants that independence to be minimal.
Does any of that sound familiar?
At first glance, Trudeau's excuse may seem more policy-driven than Trump's. First glances can be deceiving though. In both cases, the national leaders are using the economy as a cover for stopping legal proceedings that would hurt their political prospects. They are both hoping their voters and their intra-party allies focus not on the damage done to the rule of law but rather the supposedly noble goals they were pursuing while doing the damage.
Of course, Trudeau and Trump would list those "noble goals" rather differently, but both lists include "jobs" – now more than ever. Moreover, with an election seven months away, Trudeau is almost certain to use Trump as a foil in the upcoming campaign, insisting the opposition Conservatives are kinsmen of the rancid Trump Administration in the hopes his Liberal base will stay with him via outrage and fear.
Of course, what works for Trudeau in 2019 can – and almost certainly will – be used by Trump in 2020. In fact, unless the Conservatives do dethrone Trudeau this October, Trump could use "Crooked Justin" as an asset for his own re-election, even as he borrows the PM's playbook.
D.J. McGuire – a self-described progressive conservative – has been part of the More Perfect Union Podcast since 2015. He is also a contributor to Bearing Drift.
Discover and navigate topics related to this
podcast

article

by using the tags below

Not finding what your looking for? Try a search