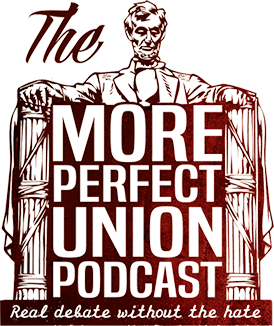 My 40 Year Manifesto (or, How to Break Into Showbiz with Nothing But a Wide Network of Powerful Showbiz Relatives)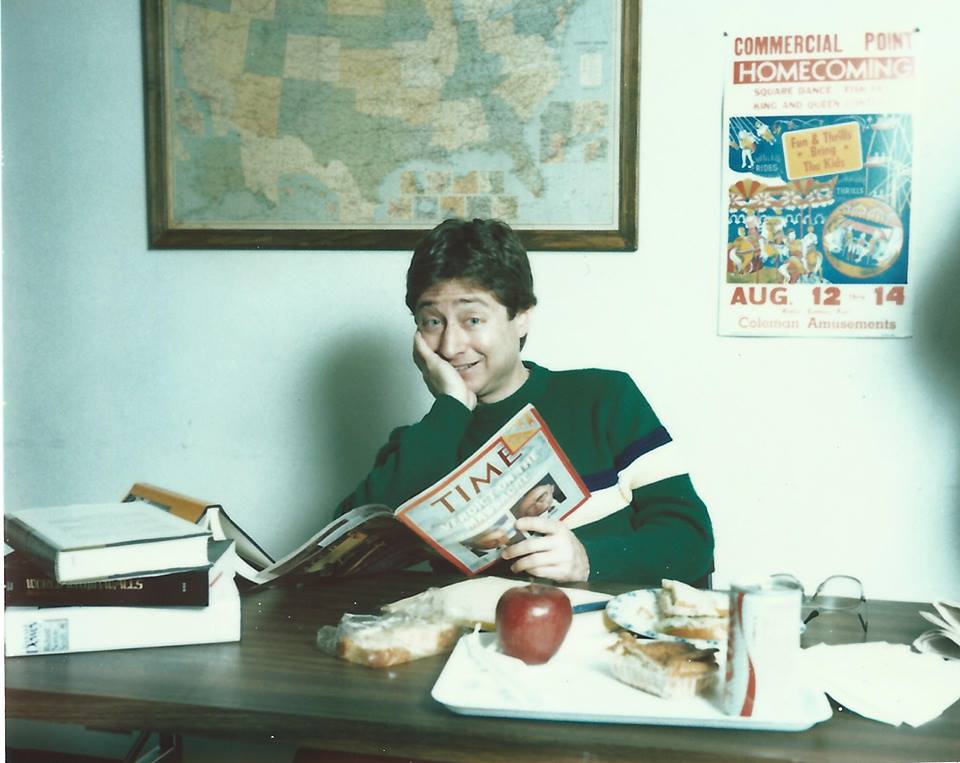 My 40 Year Manifesto (or, How to Break Into Showbiz with Nothing But a Wide Network of Powerful Showbiz Relatives)
by Kevin Kelton
Caution: This post isn't about Donald Trump, Democratic Socialism, or what I had for dinner last night. It's about me. You've been warned.
This past Thursday marked the 40th anniversary of my arrival in Los Angeles following college, and next week is my birthday. So I'm taking a timeout from all things politics to reflect on that 40 year journey. And to brag a lot.
August 9, 1978. After a seven day drive across country in my '74 Mustang hatchback, I arrived in LA with a Bachelor's degree from a state university (not so impressive back then), a couple of spec scripts, about eight minutes worth of standup material, and a 28 inch waist. The waistline was by far my strongest asset.
Like most young newbies to LA, I landed here knowing no one. Except my two brothers, one of whom was a hot young comedian with an NBC deal. And his girlfriend/agent, who years later became mine. (Agent, not girlfriend.) And my uncle, a bigwig at William Morris. And my cousin, a bigwig at ABC. And my brother's friends from the standup world, including Larry David and other soon-to-be famous comedians. So I truly was on my own.
Okay, I wasn't on my own. But aside from a few weeks crashing on my brothers' couches before I got my own place, none of them helped me break into the business, so those connections really didn't make a difference. Nepotism is highly overrated.
So with nothing but my wits and a broad network of highly-placed but ineffective contacts in the industry, I set out to get into the comedy writing business and let nothing get in my way. Even during my early days in LA at my day job as a bank teller, I was writing jokes in the break room and trying them out on customers. (You're welcome, Bank of America.) I finally gave up my high paying banking job ($3.80 an hour) and took a job answering phones at The Comedy Store to be closer to "the business."  That morphed into a doorman/emcee gig there and emceeing at The Improv, where I got noticed by the more established comics, sold some lines, and finally broke into TV writing on a game show called "Face The Music." (A knockoff of "Name That Tune" hosted by the guy who used to play Tarzan. I kid you not.)
A few months later I was hired to write on an ABC late-night sketch show called "Fridays!" and from there the writing jobs kept coming. I won't bore you with the credits. Most are forgettable shows. But even forgettable TV shows pay very memorable salaries. Over the next two decades I racked up lots of writing credits and was able to save lots of cash, thanks to my aversion to cocaine and young women's aversion to me.
But my social awkwardness worked itself out and I am now blessed to have two amazing sons and the most wonderful romantic partner a guy could hope for. (I'd call her my girlfriend but she hates that word. "I'm not a girl and I'm more than your friend."  The truth is, I see her as a hot young girl and my very best friend.)
And although my ex-wife and I get along about as well as Sarah Huckabee Sanders and Jim Acosta, I am thankful that she is a terrific, loving mother to our two kids. (Plus she's cooler than Sarah, and I'm nowhere near as cool as Jim.)
I'm also blessed to still have my mom with us (at 97 and going strong) and three older siblings who continue to put up with their snarky baby brother.
Don't get me wrong, there have also been disappointments along the way, like the times I was too difficult at work (and paid a hefty price for it) and selling my Apple stock in 1998 (which would now be worth $1.2 million). Actually, I'm mostly upset about the Apple stock. 'Cause if I'd hung on to that, being an asshole at work wouldn't have mattered as much. (Kevin pauses for a long, good cry.)
So why am I writing this? First, to reflect and be grateful. Second, to thank my wonderful "girlfriend" (deal with it, Jess) for loving me warts-and-all and bringing so much joy to this chapter of my life story…and hopefully through the last chapter and epilogue. Third, to let my family and friends know how much I appreciate them even when I'm grousing and growling. (And to say thanks to my online friends for embracing me into your loving bandwidth.)
And lastly, I write this to encourage you to stop and take stock of all the good things in your last few decades. I know many of you have battled illness (or still are), lost loved ones, hit some major roadblocks, wrestle with financial pressures, or struggle with depression or worse. But in there somewhere there is also a fair amount of times filled joy and good fortune. Write about them. Reflect on them. Cherish them.
Your good memories are the most valuable things you have. Unless you still own Apple stock from 1998.
Discover and navigate topics related to this
podcast

article

by using the tags below

Not finding what your looking for? Try a search