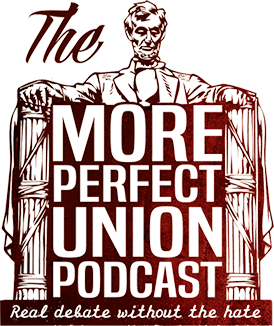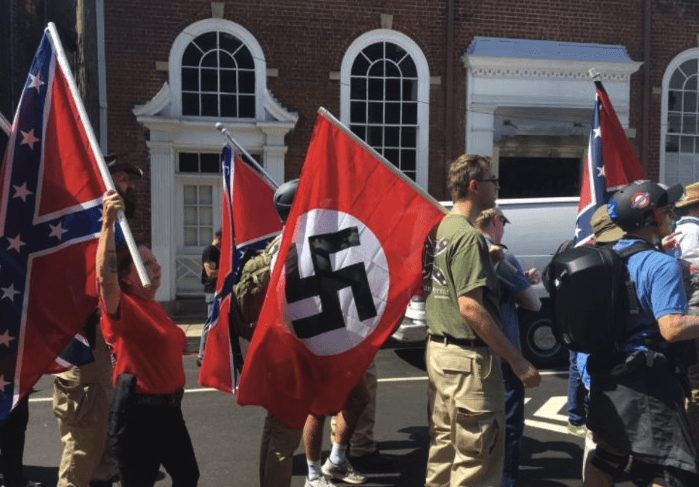 Alt-Wrong (Ep. 113)
On this week's More Perfect Union podcast, the gang looks at the constitutional right of peaceable assembly in the wake of the deadly white nationalism riot in Charlottesville, the fear factor caused by the Trump Administration's nuclear showdown with North Korea, and the potential repercussions from the FBI raid of Paul Manafort's home.
Like what you heard? Subscribe on iTunes and don't miss a podcast! 
And if you like talking politics, join us in our Facebook political debate group, OPEN FIRE, where you can discuss news and politics with Kevin, D.J., Greg, Rebekah, Cliff, Molly, Helena, and lots of other smart, fun people.
Discover and navigate topics related to this
podcast

article

by using the tags below

Not finding what your looking for? Try a search